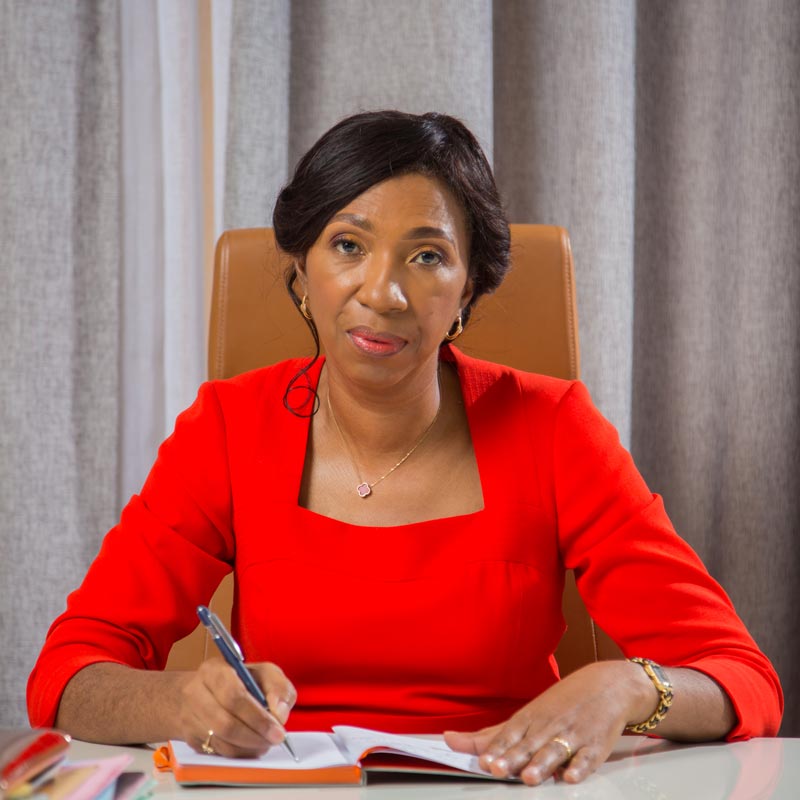 Jeanine Mabunda Lioko is the Member of Parliament for Bumba, Équateur Province in the Democratic Republic of Congo.
In addition to her role as an Member of Parliament, Jeanine is fervent in pushing for women's rights (including educations and literacy) and combating sexual violence, as well as enabling access to clean water and electricity for all.
Through her Break the Silence Foundation, Jeanine Mabunda is passionate about social and community projects, from infrastructure such as roads and bridges to clean water and solar energy projects.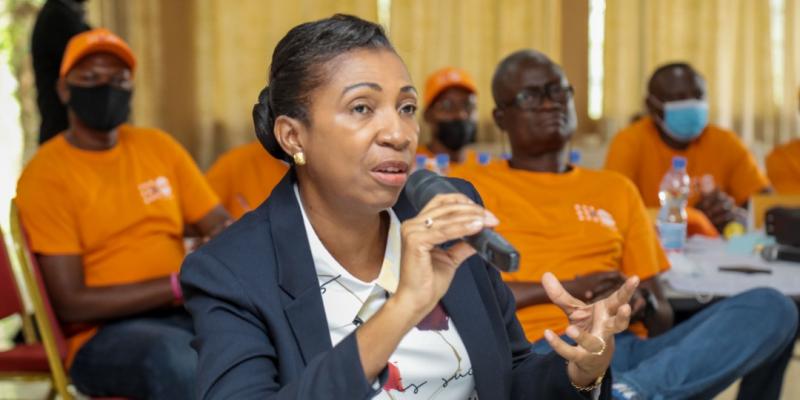 RDC: Jeanine Mabunda échange avec l'UNFPA sur la santé maternelle
Addressing Africa's dual challenges: Climate change and electricity access